Edisi 23 tahun ini dari Weekly Shonen Magazine Kodansha menggoda pada hari Rabu bahwa manga Nakaba Suzuki The Seven Deadly Sins akan mencapai "klimaks" dalam edisi berikutnya pada 15 Mei. Bab berikutnya, seri ke-310 dalam seri, akan berjudul "Farewell, 'The Seven Deadly Sins.'"


"Suzuki menyatakan dalam sebuah wawancara Agustus dengan majalah Da Vinci Kadokawa bahwa ia berencana untuk menyimpulkan manga dalam "sekitar satu tahun," setelah sekitar 40 volume cerita. Dia mencatat bahwa dia memiliki rencana akhir sejak awal manga dan bahwa dia berencana untuk memberikan akhiran yang layak untuk sebuah majalah shonen.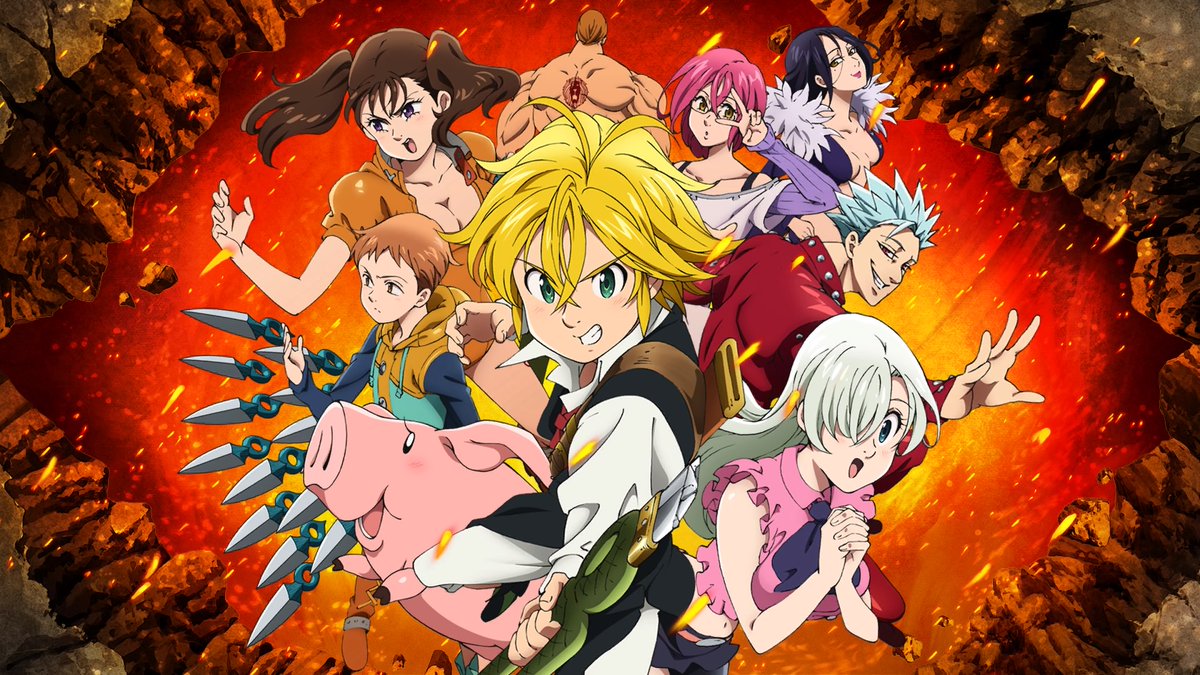 Suzuki meluncurkan manga asli di Weekly Shonen Magazine pada 2012, dan Kodansha menerbitkan volume ke-36 pada 17 April. Kodansha Comics menerbitkan manga dalam bahasa Inggris secara digital dan cetak. Crunchyroll memposting bab-bab baru saat muncul di Jepang.

Serial anime televisi 24-episode manga ditayangkan pada tahun 2014 dan 2015. Netflix kemudian menyiarkan seri dengan audio Inggris dan Jepang, dan Funimation merilis seri dalam dua bagian di video rumah. Sebuah anime anime empat episode khusus berjudul The Seven Deadly Sins -Signs of Holy War- kemudian perdana pada bulan Agustus 2016.



Netflix mulai streaming seri pada bulan Februari 2017. The Seven Deadly Dins: Revival of The Commandments, serial anime televisi kedua, ditayangkan perdana pada Januari 2018, dan Netflix mulai mengalirkan seri Oktober lalu.

Manga ini juga menginspirasi film anime The Seven Deadly Sins the Movie: Prisoners of the Sky yang dibuka di Jepang Agustus lalu.



Studio DEEN mengumumkan pada bulan April bahwa mereka memproduksi serial anime televisi baru berdasarkan manga berjudul Nanatsu no Taizai: Kamigami no Gekirin (Tujuh Dosa yang Mematikan: Murka para dewa) untuk tayang musim gugur. Seri baru akan menuju ke "klimaks" cerita.

Sumber: ANN.